The Monotype Creative Partner Program.
Connect with world-class type designers to solve your brand's biggest challenges.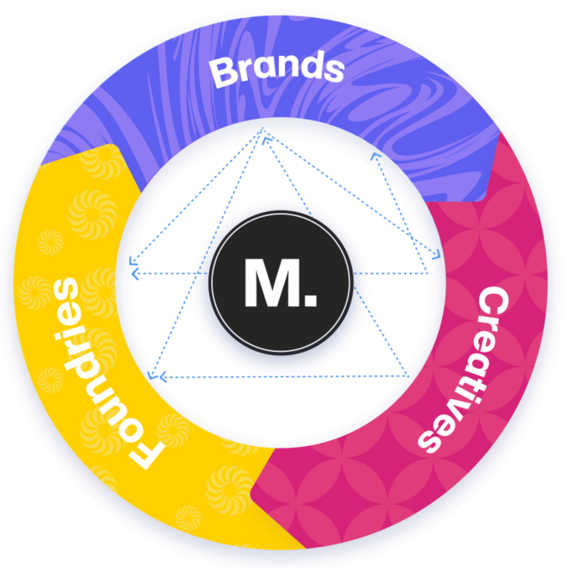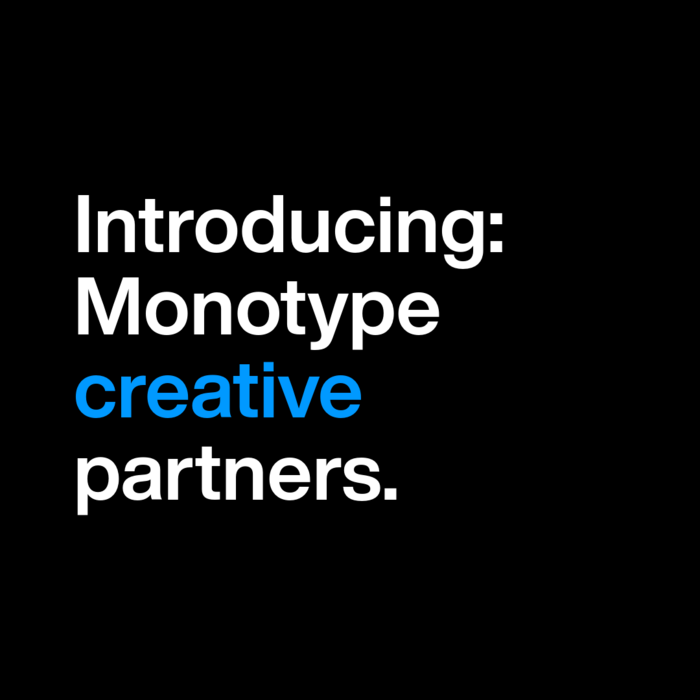 Even more creative options.
Monotype's Creative Partner program connects you to independent type designers from around the world. Working side-by-side with your in-house teams or agencies, our Creative Partners can bring their unparalleled type expertise to solve a range of challenges, including: 
Expanding language coverage for brands operating in new regional markets.  
Achieving a new brand aesthetic to stand out in a crowded market. 
Engineering typography to perform across all environments.  
Providing a one-stop shop for all type needs. 
Meet Cadson Demak.
Cadson Demak is a prominent type foundry and creative consultancy in Bangkok, Thailand, locally known as a pioneer in the Thai and Southeast Asian font industry. The company is equipped with a communication design firm which provides typographic solutions for branding projects and a communication team which creates design-related content to move brands forward. Founded in 2002, the studio came together through a shared love of typography and graphic design, a wish to expand and modernize the Southeast Asian font industry as a whole, and the desire to make everyday use of type more accessible.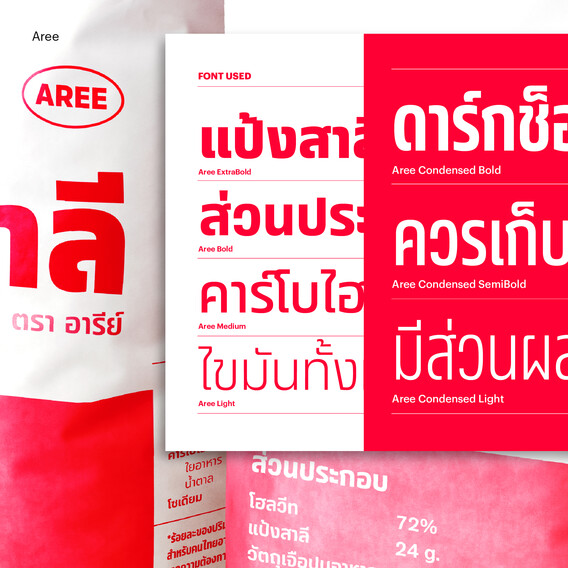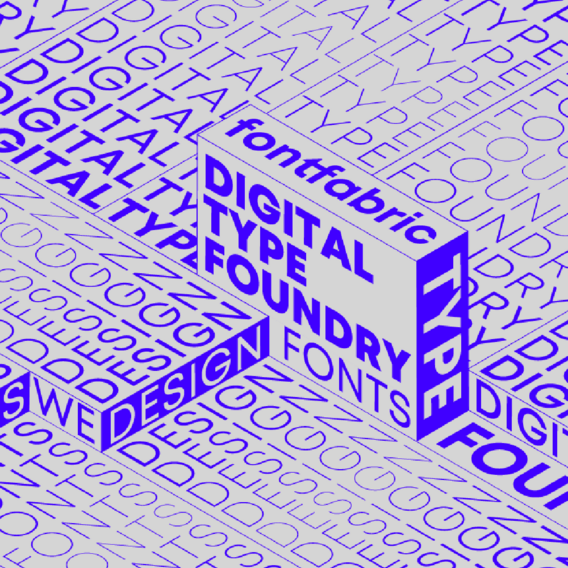 Meet Fontfabric.
Founded in 2008 by Svetoslav Simov, Fontfabric is a digital type foundry based in Sofia, Bulgaria. With a portfolio featuring iconic typefaces like Nexa, Intro, and Mont—used by global brands such as Heinz, Nestlé, and Shutterstock, Fontfabric specializes in creating first-class retail and custom fonts that are both functional and emotionally resonant. The company's multidisciplinary team of designers is passionate about crafting typefaces that serve as powerful tools for storytelling, embodying a blend of art and emotion. In addition to its retail products, Fontfabric collaborates with leading agencies and brands like Silverstone, Lipton and KIKO Milano to develop custom typography solutions and strategies. Fontfabric is not just a business; it's a community advocate. The team regularly leads workshops, releases free fonts, and is committed to the development of Cyrillic typefaces, drawing from Bulgaria's rich typographic heritage.
Meet Latinotype Studio.
Latinotype Studio creates and distributes fresh fonts to make words come to life. Based at the end of the world in Chile, the foundry utilizes the latest technologies to work on a global scale. Latinotype was founded in 2008 as the first typeface distributor in Latin America. Since then, the company has grown into a dynamic team of typography lovers, with offices in Santiago and Concepción, Chile. The team is comprised of Latinos who eat, sleep and breathe typeface design. They are typeface and graphic designers, account managers, translators and programmers. With more than 200 original fonts and distribution of many more, Latinotype's library continues to grow with fonts that can take any brand or project to the next level.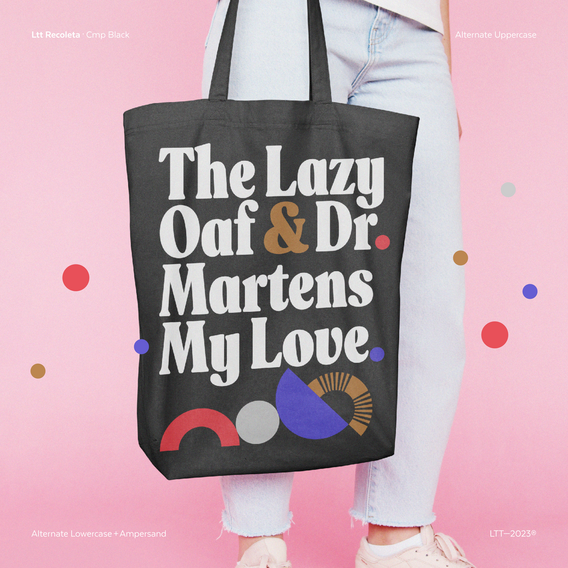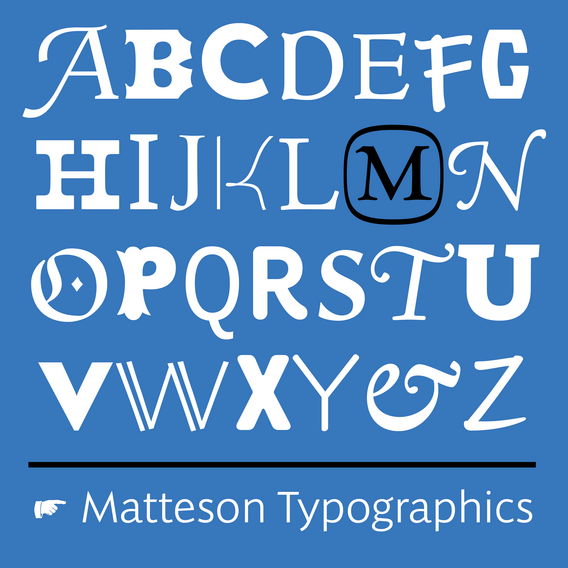 Meet Matteson Typographics.
Matteson Typographics is a studio dedicated to designing new typefaces crafted for specific client needs - as well as the research and design of historic revivals for contemporary use. With around 100 released families, founder Steve Matteson has provided fonts for the web, e-readers, mobile and desktop UI, self-checkout stands and now the default fonts found in Microsoft Office. 
Meet Parachute.
Parachute®is a digital type foundry specializing in bespoke type design, corporate typefaces and lettering. Parachute uses the power of typography to transform living brands to global brands, enriching their identity and localizing their language in emerging markets. With a track record dating back to 2001, the team has designed proprietary typefaces for some of the world's most iconic brands and institutions such as Bank of America, Apple, European Commission, UEFA, National Geographic, Volkswagen, Ikea, Kraft Foods, Samsung, Financial Times, Ogilvy, and Emirates. 
Their work has earned numerous accolades around the world with top honors from TDC, Red Dot, European Design Awards, Tokyo TDC, German Design Awards, Granshan Awards, Communication Arts and many others.