Monotype Honored with Employee Voice Award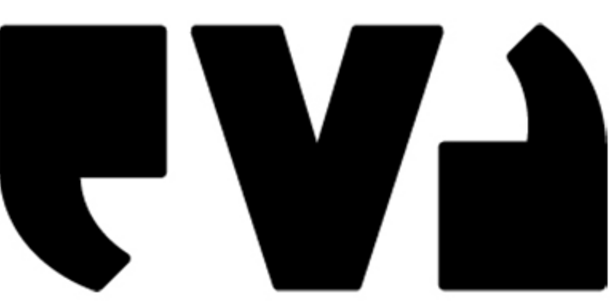 Monotype Honored with Employee Voice Award
Quantum Workplace, a leading provider of comprehensive employee engagement and performance software, announced recently the winners of its annual Employee Voice Award (EVA). Monotype was honored to be featured as one of four winning organizations, including BKD CPAs & Advisors, Alnylam Pharmaceuticals, and ChenMed.
Quantum Workplace's EVA honors organizations that excel in the employee engagement arena. To be considered, award candidates must have demonstrated their dedication to making work better every day through collecting, analyzing and acting upon employee feedback. 
Monotype won in the category of Teamwork Triumph, which recognizes entities that shifted employee engagement efforts from solely a human resources (HR)-focused function to one championed by non-HR teams within the organization, emphasizing companywide commitment to workplace culture. 
From the press release:  
Monotype, Woburn, Mass. Monotype, which empowers creative minds to build and express authentic brands through design, technology and expertise, was presented the Teamwork Triumph Award, recognizing efforts of their non-HR-based, cross-functional team, created to take ownership of key employee initiatives. This team, comprised of leaders across the organization, was responsible for conducting engagement and pulse surveys, implementing reward and recognition programs, and strengthening employee communication. Their efforts decentralized employee engagement and workplace culture from solely an HR function by transforming it into a companywide commitment. After the team was implemented, the company saw an 18 percent increase in favorability regarding employees' understanding and alignment of strategies and goals.
Read the full press release here.