Brand Talks Paris 2019: Keeping up with change
「
Even brands with a well-established heritage such as Calvin Klein, Yves Saint Laurent or Burberry are also streamlining the expression of their brand logo and typography.

」
Johanne Casagrande, Executive Director at l'Agence W
On November 7, Monotype hosted our second Brand Talks in Paris to explore the ways brands are impacted by both social and economic changes and how they can evolve. A few years ago, brands did not have the same considerations, but they now must keep pace with major issues such as environmental concerns, changing societal expectations, and new ways of engaging with the audience.
Johanne Casagrande, Executive Director at l'Agence W, started the morning with an inspiring introduction to the notion of 'blanding' (meaning bland, tasteless) and how it is becoming the new branding. 'Blanding' evokes the simplification of visual elements including logos and typography, where brands tend to move away from serif to sans-serif fonts.
"This is a trend that can be easily linked to young tech companies such as Google, Airbnb or Spotify," Casagrande explained, "but the reality is that even brands with a well-established heritage such as Calvin Klein, Yves Saint Laurent or Burberry are also streamlining the expression of their brand logo and typography, even if it means leaving their uniqueness on the way." Casagrande added that Sans-serif fonts are preferred as they seemed to be better when it comes to legibility on screens and help improving customer experience.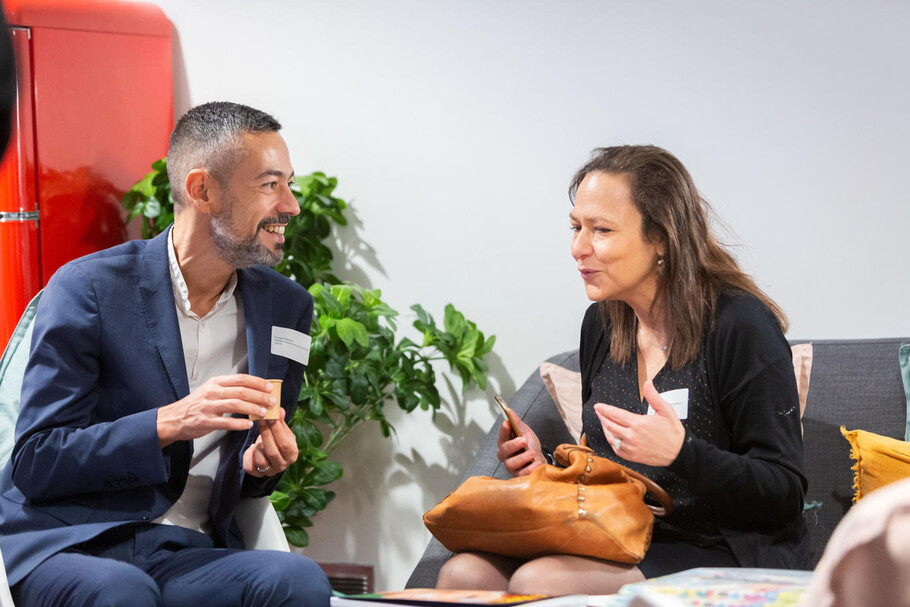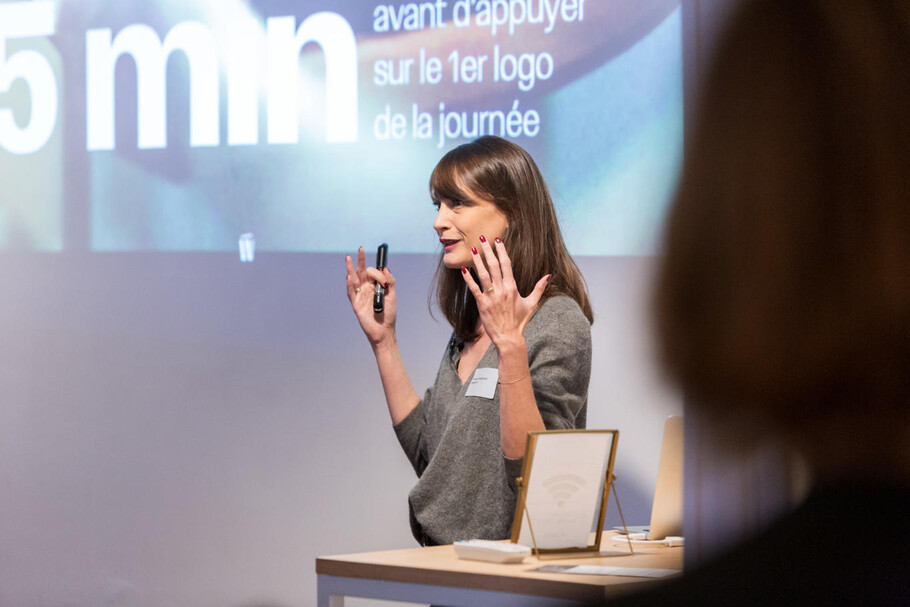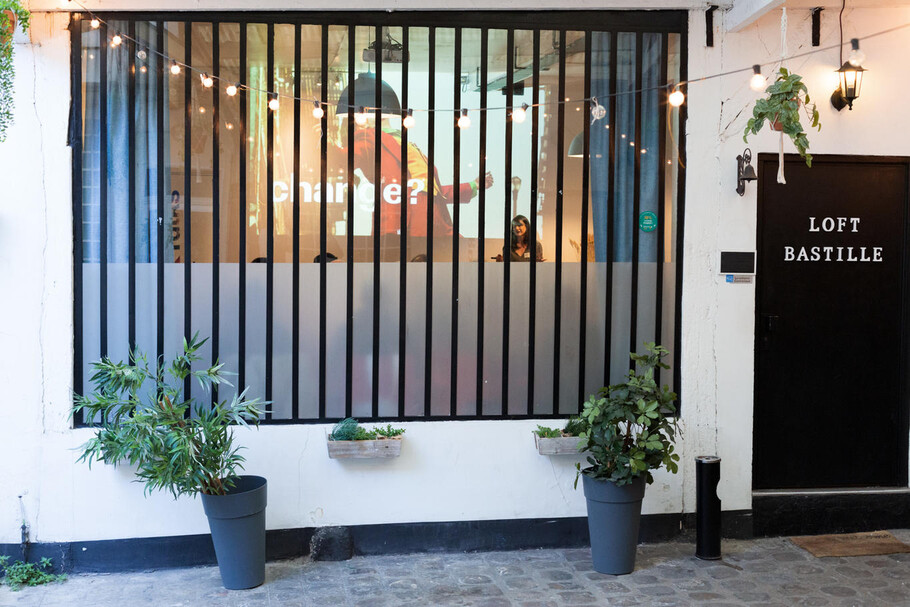 Later in her presentation, Johanne shared a project with hotel chain Ibis, where the company decided to offer its customers a different design experience in each hotel. The idea was to have a playful and welcoming identity that is expressed in the brand's "Happy mood" service spirit. This project relied on the use of variable fonts in the new logo that would adapt to any audio files. The interest for variable fonts is undoubtedly expanding and this is a trend that we expect will grow in the coming year. The rise of variable fonts and the technicality of them was also emphasized by Wissam Bounejra, Type Consultant at Monotype during the later panel discussion.
In her intervention, Melanie Cotte, Brand Director at Citéo focused on another key trend in the European market: sustainability. She shared her experience of creating a sustainable brand from beginning to end, which required that every design element would have to be sustainable. They looked at the weight of logo, the use of sustainable fonts and the color choice in their palette for paper and ink saving, and believe more companies will start following suit in the near future.
The speakers concluded by emphasizing the importance of a richer brand ecosystem and increased focus on the user experience. Brands today are more exposed than ever, so it is equally important to ensure that every touchpoint supports a brand's identity, vision, and delivers a strong customer experience
To find out when our next Brand Talks event is taking place, visit: monotype.com/events.