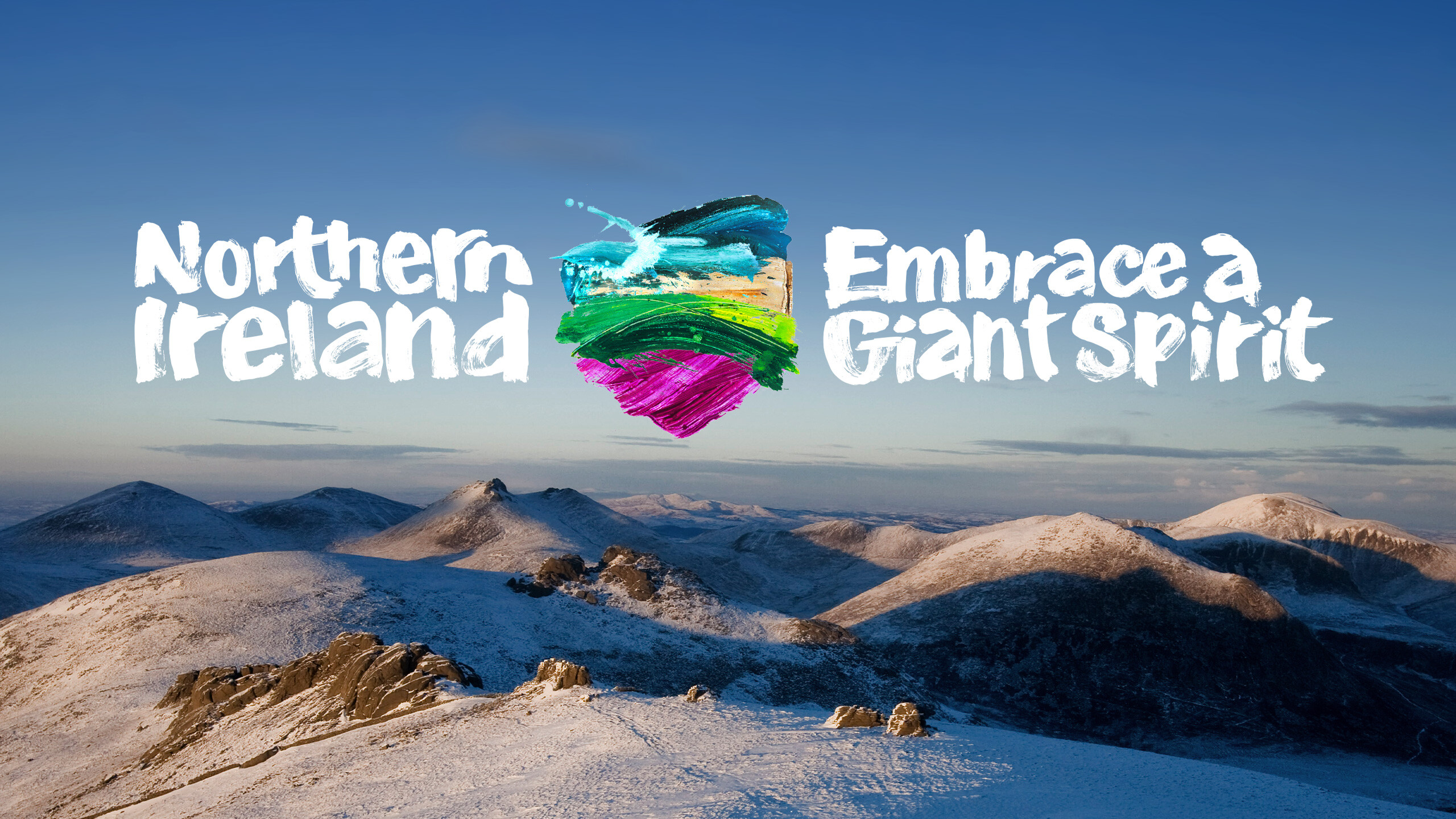 A custom script font for Tourism Northern Ireland from Genesis Advertising in collaboration artist Colin Davidson.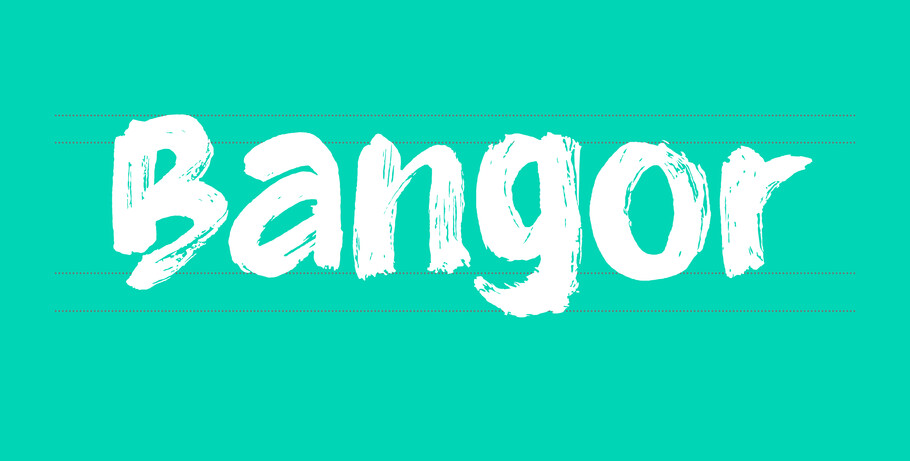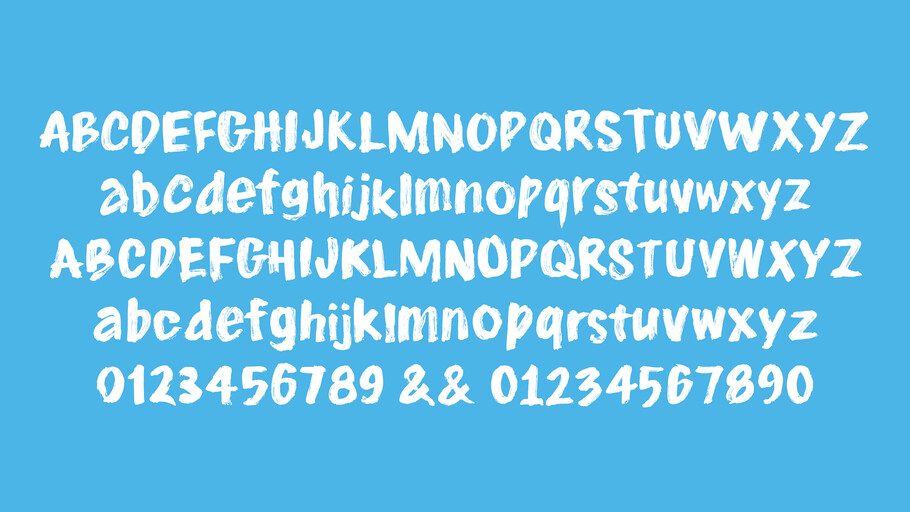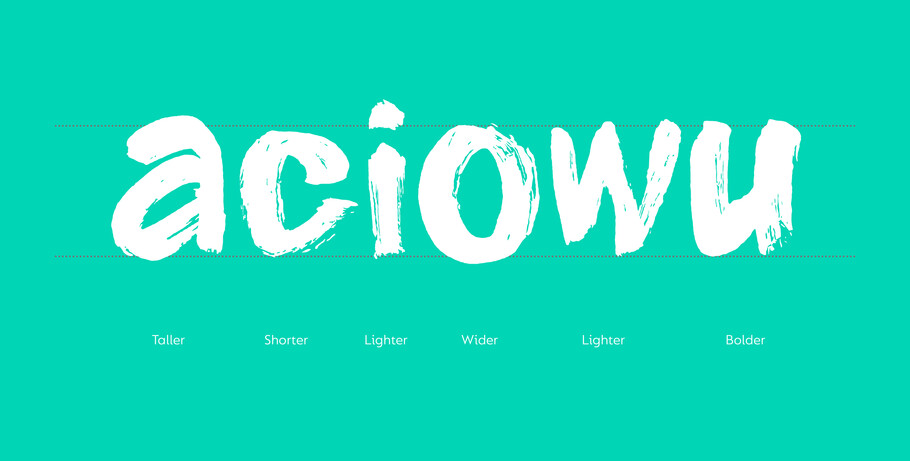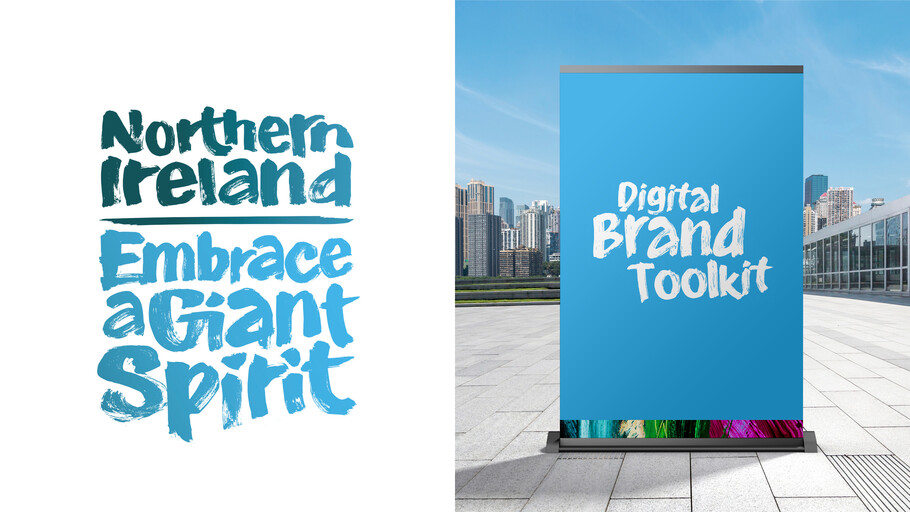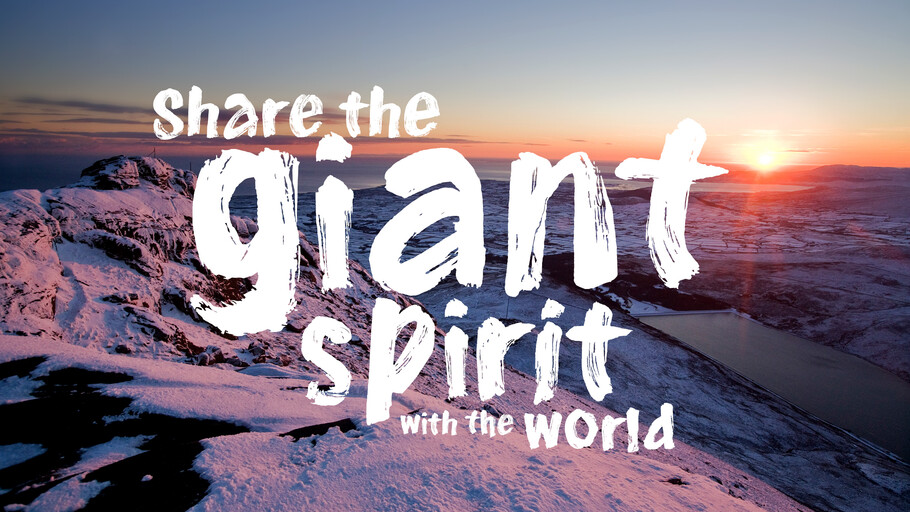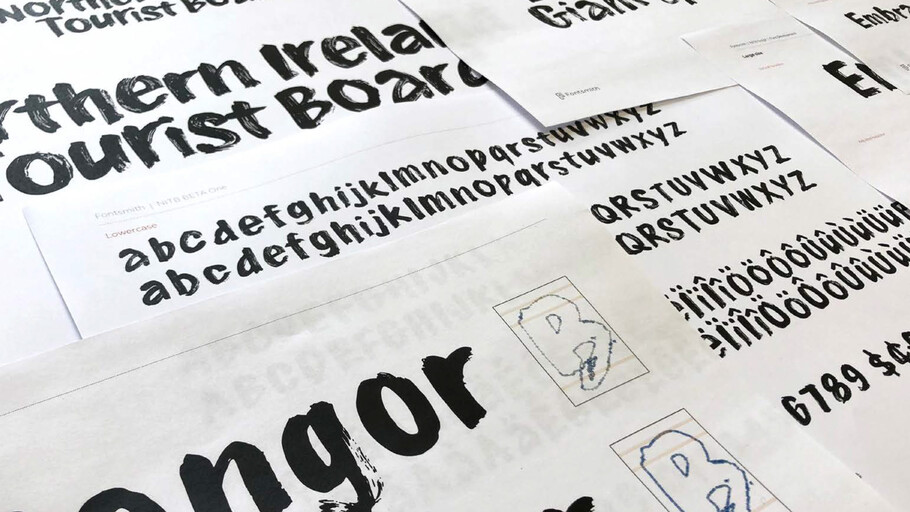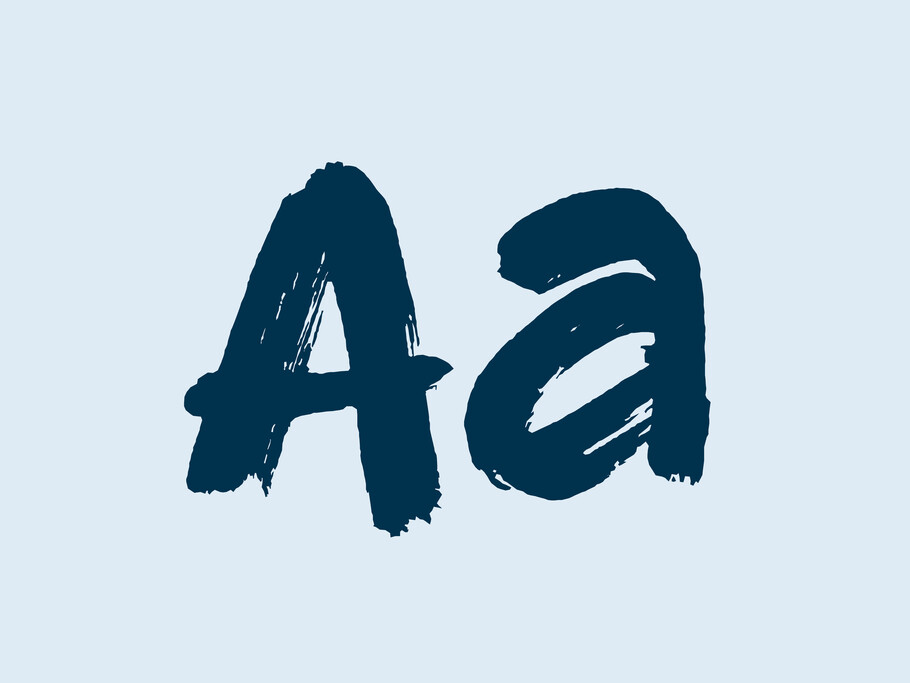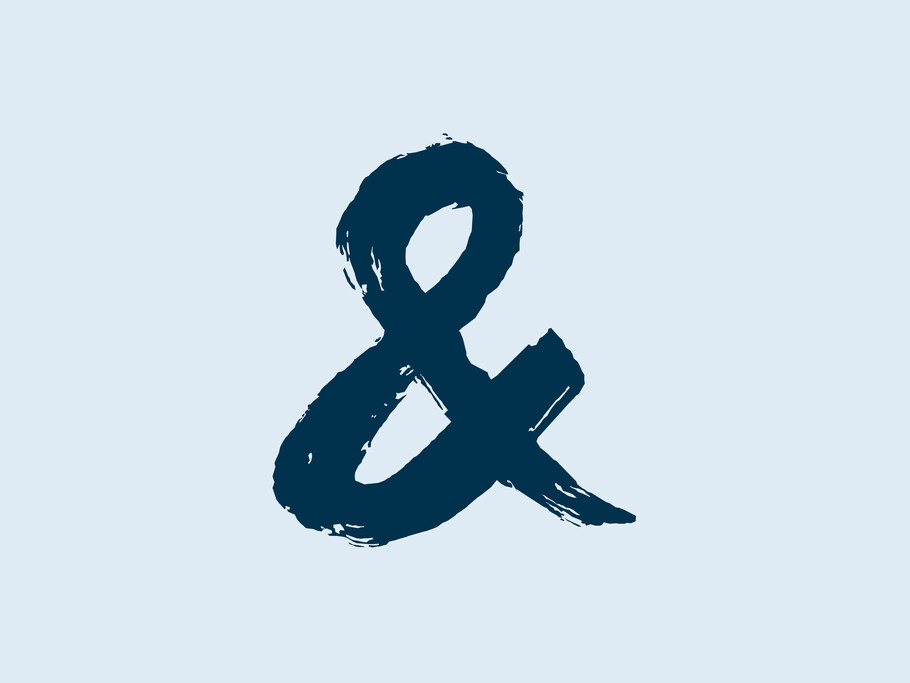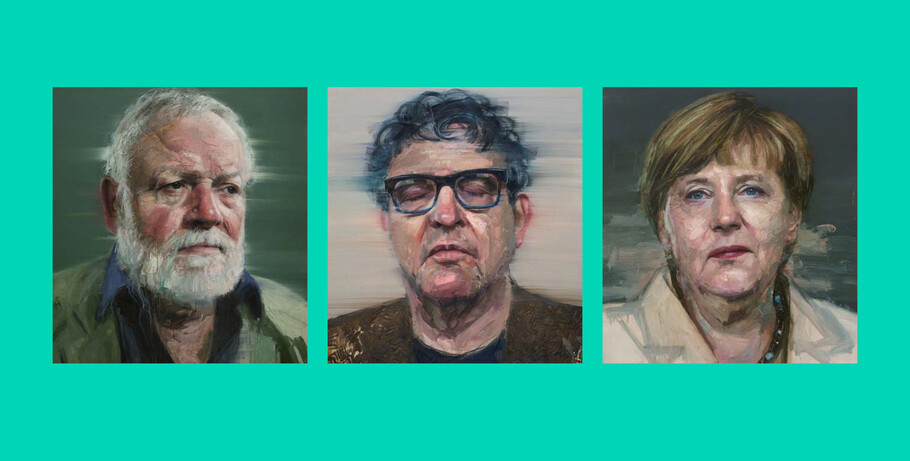 Brief.
Tourism NI is responsible for the development of tourism and the marketing of Northern Ireland as a tourist destination. Working closely with other tourism bodies, Tourism NI helps to develop and market Northern Ireland to its visitors. In 2010 Fontsmith worked with the brand to create its core corporate typeface and today we continue to support the brand. Our latest project is the new 'giant' script font.

'Embrace a Giant Spirit' is a new Tourism NI brand. It will communicate a high quality experience to Northern Irelands visitors, one that is recognisable as distinctively Northern Irish and aims to increase visitor numbers via an international campaign.
Northern Ireland based advertising agency Genesis asked us to help in the design and production of a new typeface in collaboration with internationally acclaimed artist Colin Davidson. Our role was to take his raw brush work and translate it into a workable font that retains the same spontaneity and freedom that his brush produces.
Approach.
Colin Davidson is a world-renowned contemporary portrait artist, living and working near Belfast, Northern Ireland. His subjects have included celebrities, presidents and even the Queen. His expert skill with a brush, Irish roots and connection to the area meant he was the perfect person to create the letterforms that we would use to make the new brand font.
After receiving the raw brushed letterforms from Colin, our first step was to carefully digitise them in a way that would retain as much detail and fine brush texture as possible. It was important to take into account technical limitations and the different environments the font would be used in. After some digital experimentation we found an optimal level of texture that kept much of the authentic brushyness but importantly remained legible and functional.
Genesis had a clear vision of how they wanted to use the new headline font; words stacked tightly on top of one another to make compact graphics that looked more like spontaneous one off lettering pieces. In order to accomplish this we made sure that ascenders and descenders were shortened and the capitals were positioned only slightly larger than the lowercase. This allowed for very tight line spacing with minimal letter clashing.
Delivery.
Two sets of both upper and lowercase letters have been included in the final font. This gives the typesetter greater control; they're able to choose specific shapes that better suit certain situations. We have also programmed the font to make use of a randomisation feature. This avoids repeating the same character consecutively.
Tourism in Northern Ireland has grown over the past decade into a £1 billion industry. Tourism NI is projecting a doubling of tourism revenue by 2030. The campaign and the new script font entitled Giant Spirit is now used by the Tourism Northern Ireland brand under our exclusive Brandfont® license.
Darren Lyttle, Creative Director at Genesis said:
'A unique font that is incredibly fun to work with.'
'We had a very definite vision for a hand painted font that retained the unique personality of the artist's marks and the flexibility to design bespoke campaign headlines. The team at Fontsmith used their creativity and expertise to deliver a font that is the cornerstone of future campaigns for Tourism Northern Ireland.'
See more from the Monotype Studio.
デザイナー

Phil Garnham.
Phil is a Creative Type Director and type designer with many years of experience in the design and engineering of fonts for global brands. Working in collaboration with design studios and global clients, Phil understands the creative and business needs of brands looking to build continuity with type.