Monotype announces a collaboration with House Industries.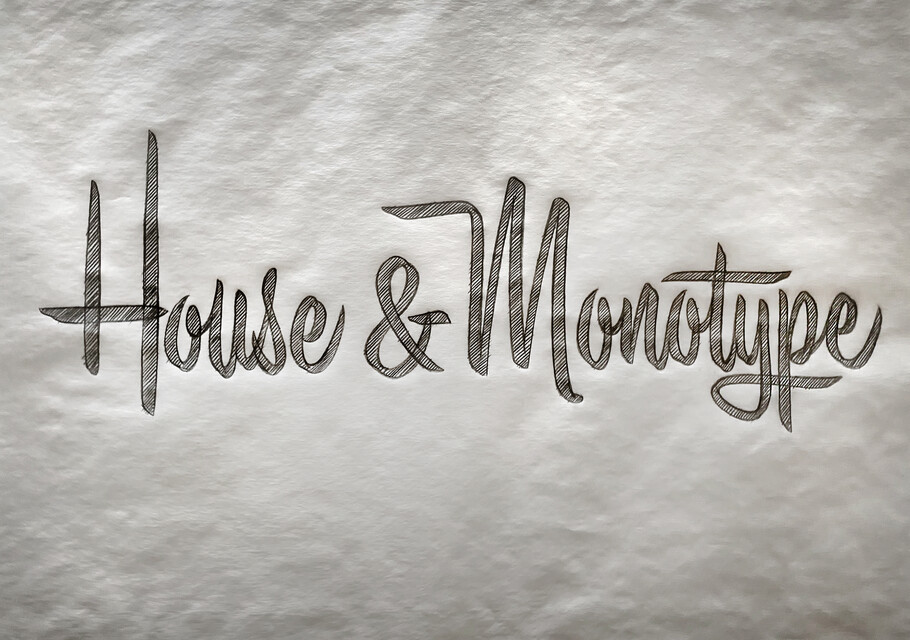 "
This collaboration [is] an opportunity for two organizations who are passionate about the importance of typography, to bring our diverse perspectives together and provide more value to brands, agencies, and the creative community at-large
"
Brett Zucker, CMO, Monotype
We're very excited to announce a partnership between Monotype and House Industries, a revered, eclectic design studio that has worked with The New Yorker, Jimmy Kimmel Live, Design Within Reach, and many other iconic identities. Beginning immediately, House Industries fonts can now be licensed through Monotype's enterprise account teams, with a standard process that is already used by many leading global brands.
We've long admired House Industries for its subversive approach to design and are eager to give creative professionals more access to the company's work. Over the coming months, the fonts will be made available in Monotype Fonts, an all-in-one solution for font discovery, expertise, collaboration and management, as well as to the broader creative community through e-commerce channels like MyFonts.com. By licensing House Industries fonts through Monotype's channels, brands will be able to manage their enterprise licenses and creative assets properly - lowering risk, increasing efficiency, and reducing the administrative burden on creative teams, freeing them up to focus on designing experiences for an ever-changing marketplace.
Elevating the role of typography in design.
Though Monotype and House have differing approaches, we both value the role that typography plays in defining brands, products, and culture. To help elevate and highlight that role, Monotype and House are also announcing as a part of the collaboration an ongoing co-creation of content to leverage our unique styles, expertise, and histories. To kickoff the collaboration, Mark Borden, Head of Creative Strategy, Editor-in-Chief at House Industries, will deliver a keynote at Monotype's Brand Talks Connected virtual event entitled, "Dr. Fontlove or: How I Learned to Stop Worrying and Love the Global Digital Transformation." The talk will be delivered again next week for creatives in Europe.
Now more than ever, fostering collaboration and partnering to provide greater value to the creative community is a priority for us. Thank you to the team at House Industries and keep an eye out for more as we continue to develop content that celebrates the increasingly valuable role of type in our world.
To learn how you can access House fonts through Monotype, contact our account team here.