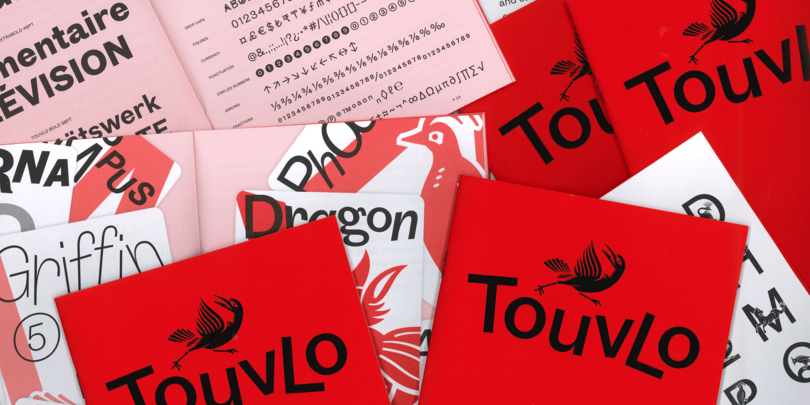 For a limited time, get your hands on a free printed specimen of Monotype Studio's latest typeface release, Touvlo, designed by Emilios Theofanous. Simply fill in your details and a copy will be sent directly to you.
This 32-page book will help you discover the intricacies of the typeface and explore its character and quirks.

You can also download a free weight of Touvlo to accompany the book here, and learn a little more about Touvlo's story here.
Grab the specimen book & free weight today and tag us in a picture on socials!