Free weight for Touvlo: Black Backslant.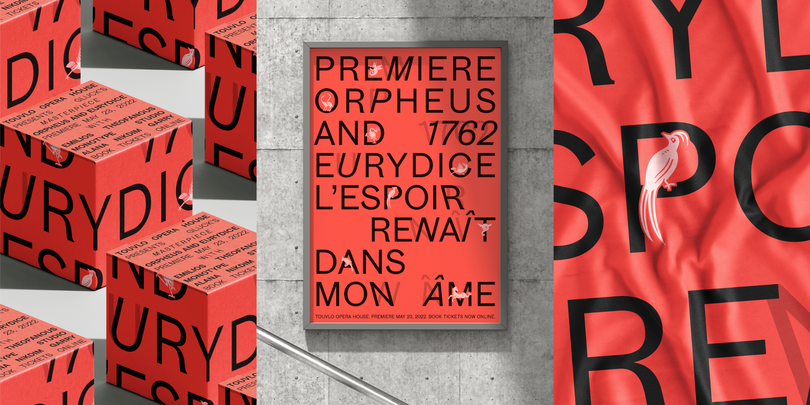 New from the Monotype Studio and designed by Emilios Theofanous, Touvlo is a zestful, modern interpretation of a classic genre, skillfully capturing the spirit of early British grotesque typefaces while letting its own lively personality and energy shine.
Please enjoy this free weight of Touvlo Black Backslant. This desktop-only font is yours to keep and use indefinitely.
Try it today, and help make Touvlo all over the place.