The Joanna® Nova design is an extensive update to Eric Gill's original Joanna typefaces and brings this much admired – but underused – slab serif typeface into the 21st century. Joanna Nova features 18 fonts – more than twice as many as the original Joanna – with a wide range of weights including thin and ultra black, which were not available in the original design.
Main Emphasis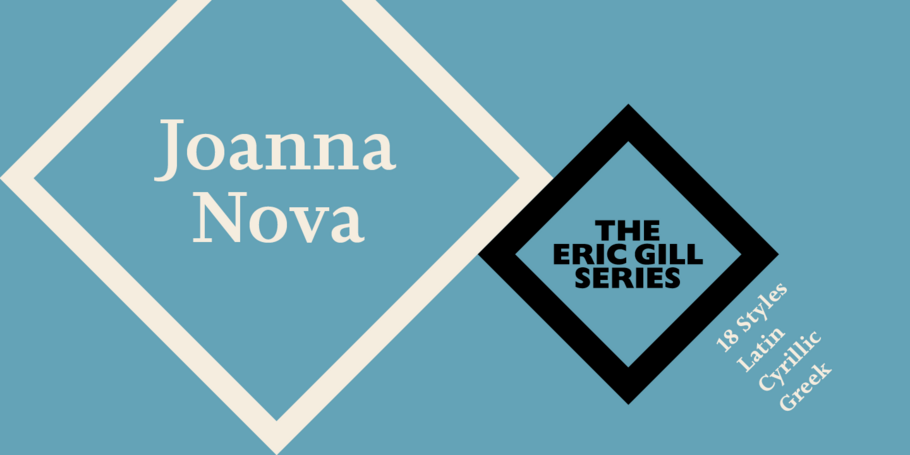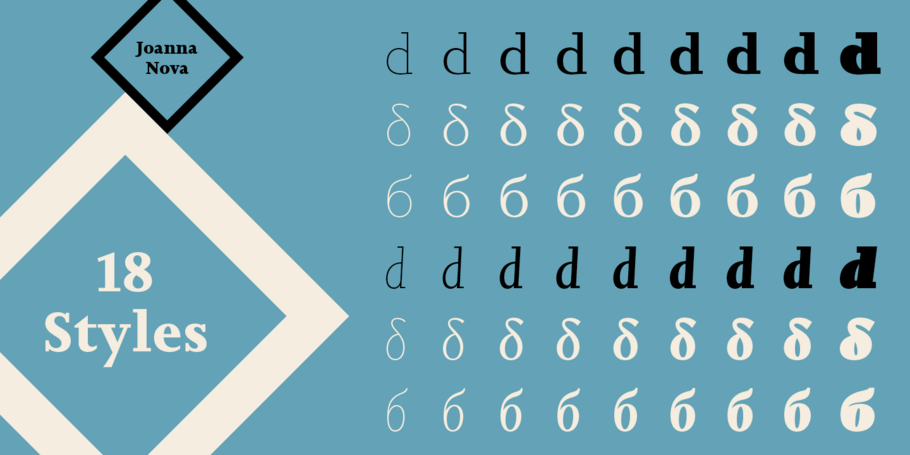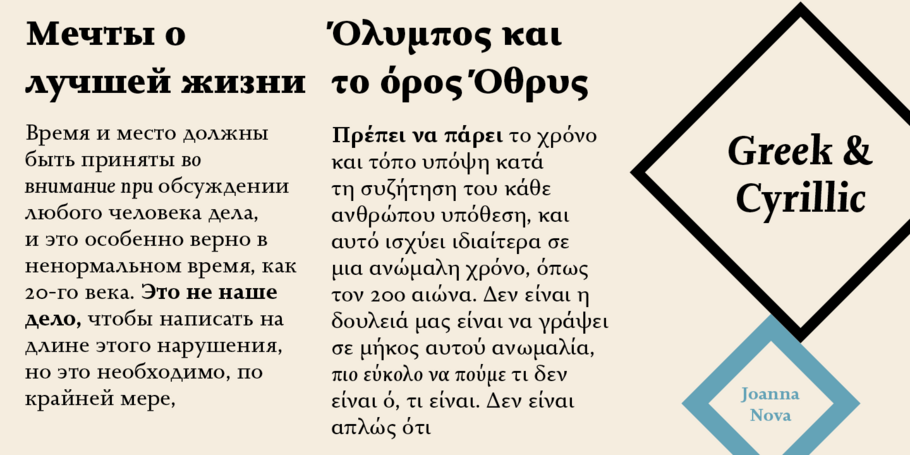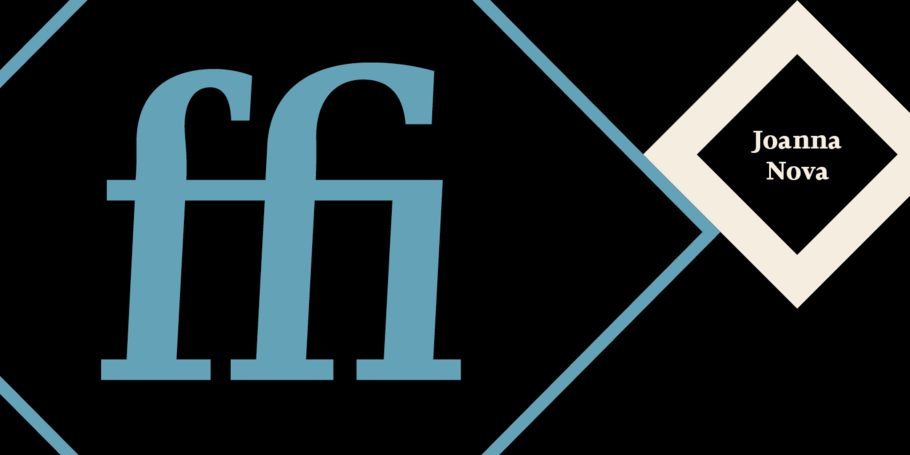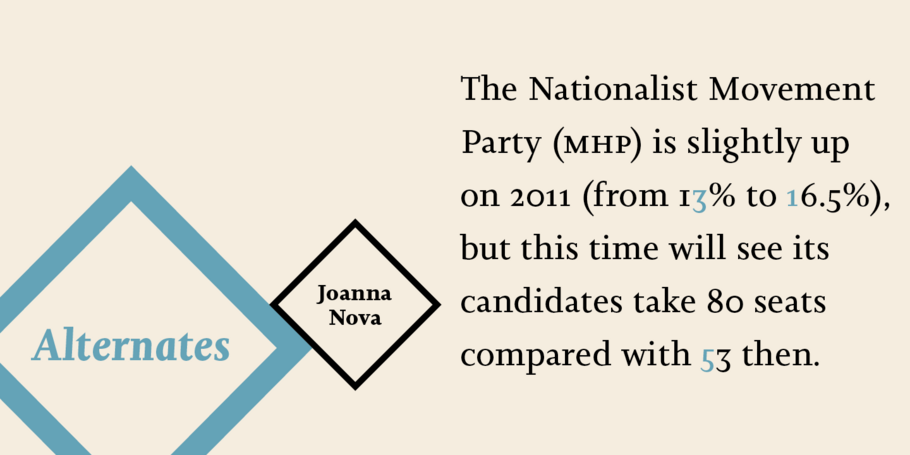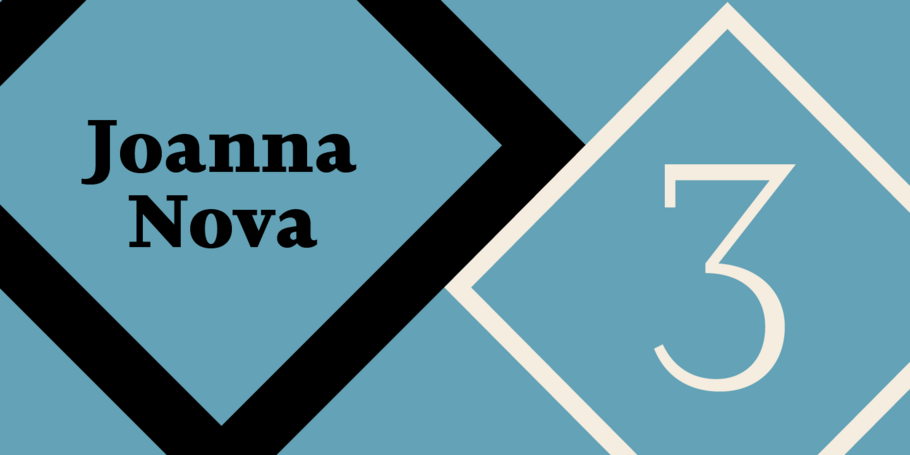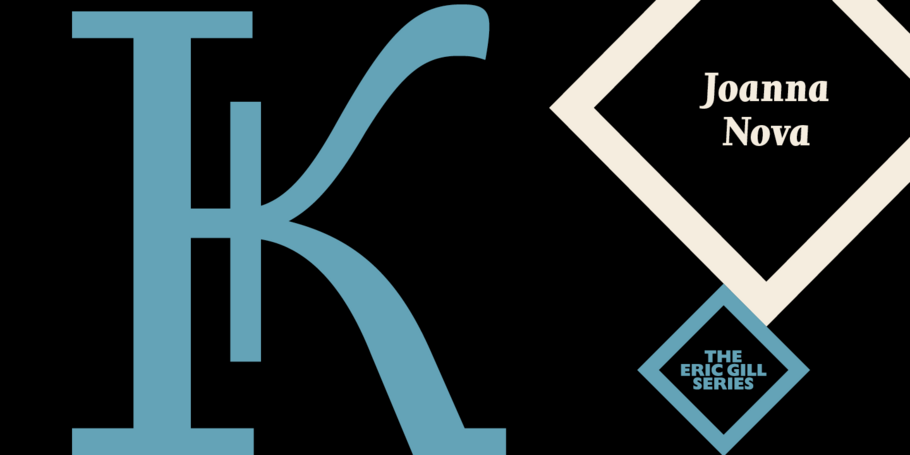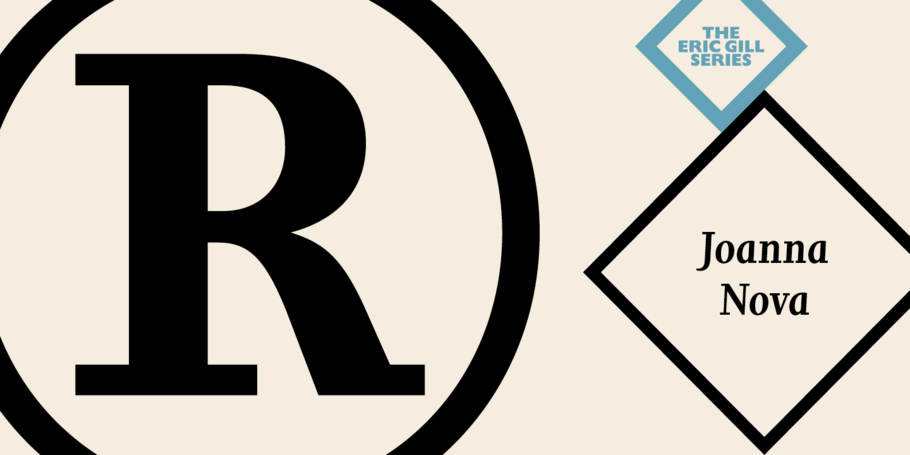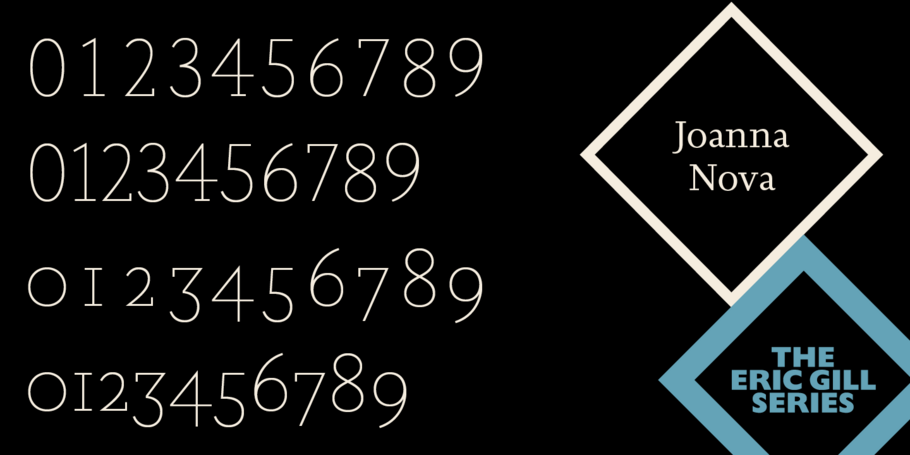 Joanna Nova expands the original Joanna in several ways that open up new typographic possibilities.
Sub Title
The Eric Gill Series.