Life at Monotype.
We're 700+ people in 13 countries, dedicated to empowering creative minds to build and express authentic brands through design, technology and expertise. We work together to make that happen in inspiring ways with the freedom to act on new ideas and the opportunity to make a difference. 
At Monotype, we want our employees to grow alongside with us, so you'll be given the opportunity to work with some of the best talent and brands in the industry with great learning opportunities and tools to help you get there. 
Happy employees are the best employees that's why we created an environment focused on our core values.
Our core values.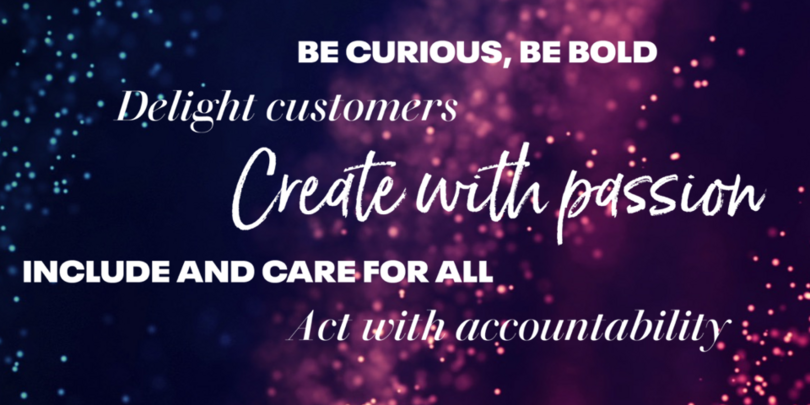 Internships/Co-Ops/Trainees
Monotype's University Program offers students the ability to gain meaningful work experience while developing and reinforcing skills and concepts learned in the classroom. If you are interested in learning more about our Internships, Co-Ops, or Trainee programs, reach out to us at [email protected].
Monotype Life
Curious what it's like working at Monotype? Learn more here!