Positive. Inclusive. Fun. A fluid new identity for Pride Amsterdam.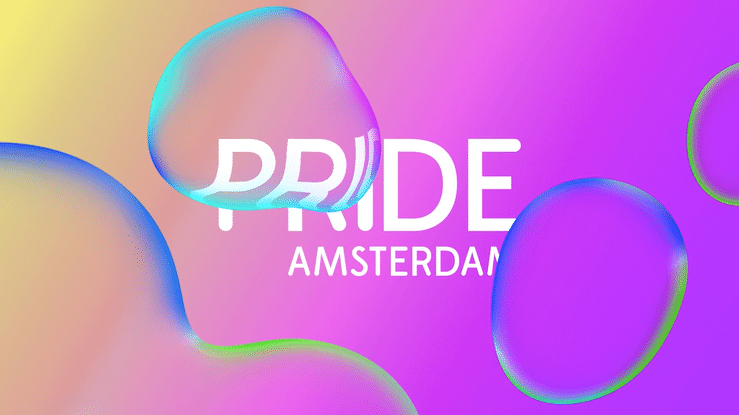 "
TT Fors provides clean contrast to the vibrant identity D8 artfully crafted and we are honored that it could help tell the story of Pride Amsterdam.
"
Phil Garnham, Creative Type Director.
Monotype partnered with D8 to craft a fluid new identity for Pride Amsterdam, one of the biggest Pride celebrations in the world attracting thousands of visitors.
Pride Amsterdam is an LGBTIQ+ festival held annually across the city celebrated through dance parties, film screenings, sporting events, debates, exhibitions, education, and its famous Canal Parade. Each year, Pride Amsterdam takes over the city for a week in late summer, attracting hundreds of thousands of visitors making it one of the biggest Pride celebrations in the world.
This year, our partners D8 led the rebrand for Pride Amsterdam, to reflect the theme of, "My Gender, My Pride." D8 kicked off the project with a workshop with members of the transgender and non-binary community exploring gender to set the foundation for a visual identity meant to highlight this nuanced, complex topic.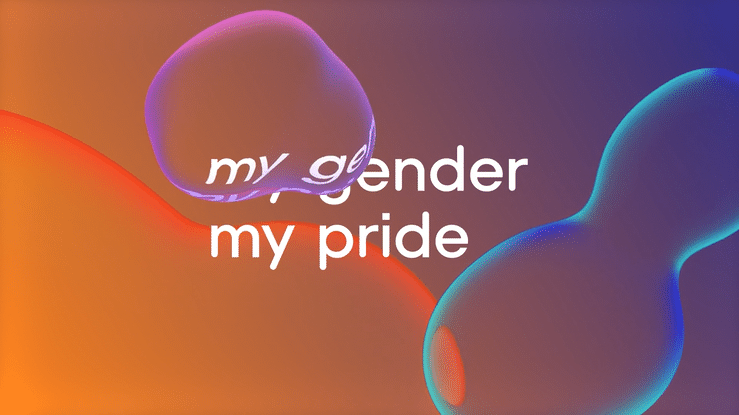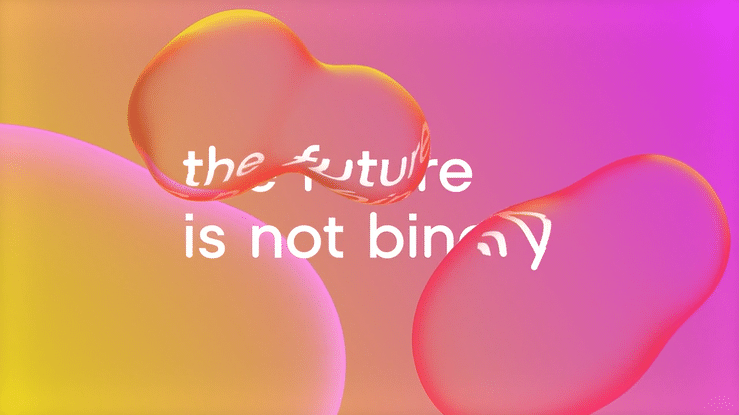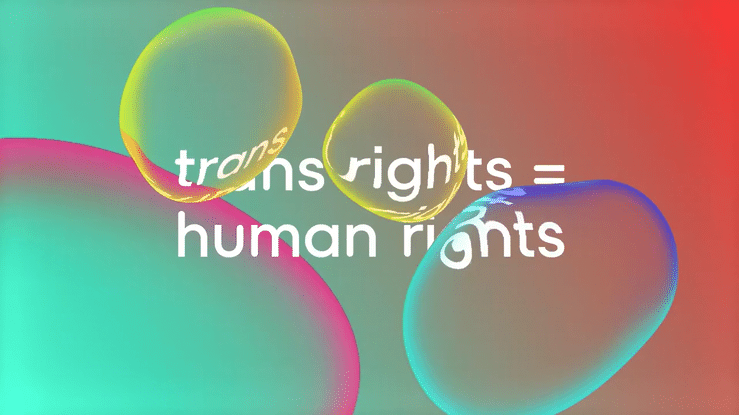 Ultimately, the idea of "fluidity" and flags representing the diverse Pride community inspired the shapes, colors and iridescent gradients for Pride Amsterdam. D8 crafted hundreds of possible gradients, and hundreds of organic droplet shapes and applied the color systems randomly, resulting in a dazzling identity as unique as our relationship to gender. D8 needed a simple, clean typeface to balance the highly colorful visual language. Monotype was honored to support the brand with TypeType's geometric sans TT Fors for the identity. D8 used as a basis for a set of custom glyphs with square and round shapes to lend an air of quirkiness.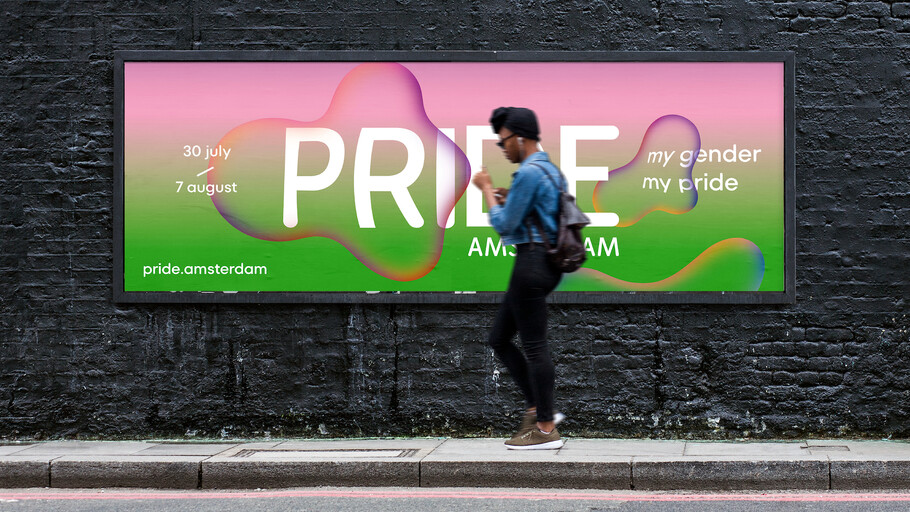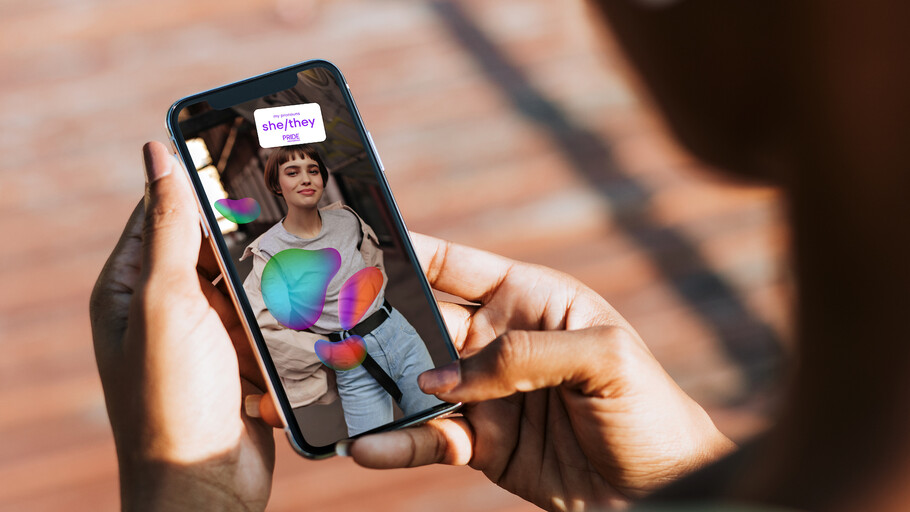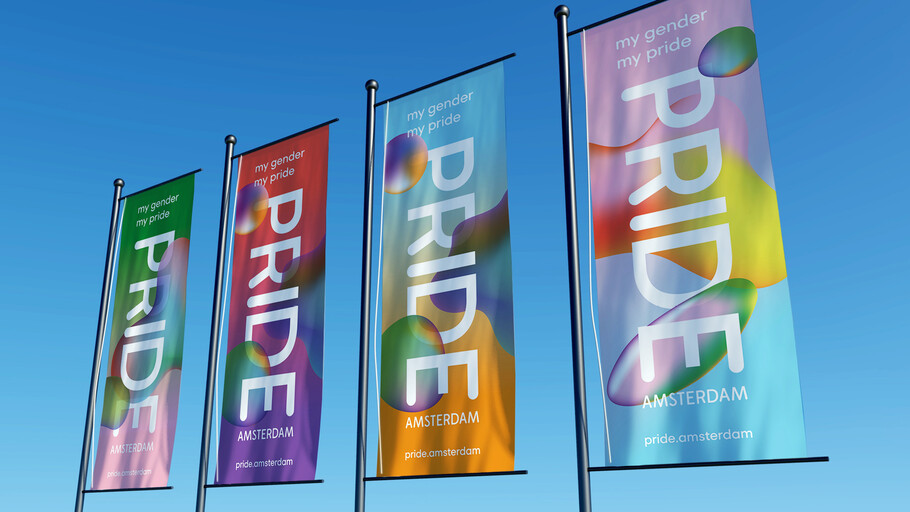 "At the heart of our creative concept, 'My Gender is Fluid', were three guiding principles – Be informed, Avoid cliches and Do it justice," explained Graham Sturt, Creative Director at D8, "By closely following these we were able to sensitively and respectfully deliver an inclusive visual identity with relevance for all activities undertaken across the packed week-long schedule of events."
"
Once we'd established the basis of the highly colourful graphic language we realised we needed a simple, yet elegant, typographic style. TT Fors offered a great solution in that respect – it's super clean and balanced and worked really well with the customisation we implemented across some of the key glyphs.
"
Having supplied Gotham for the type for NYC Pride earlier this year, we're elated to now have the important story of Pride written in our type in two major cities. While the vibrant identity would be nothing without its varied color system, fluid shapes and most importantly, a rich community of ambassadors, we're proud that our type is a piece of such a meaningful mission.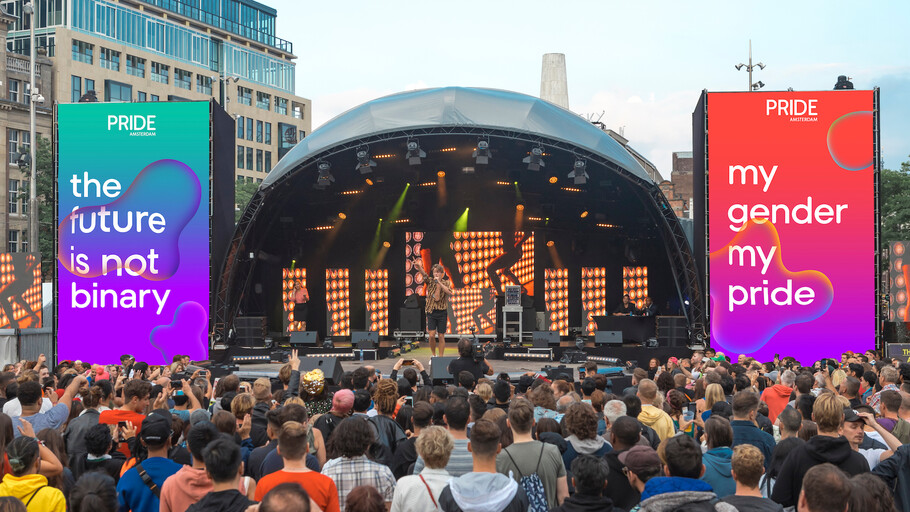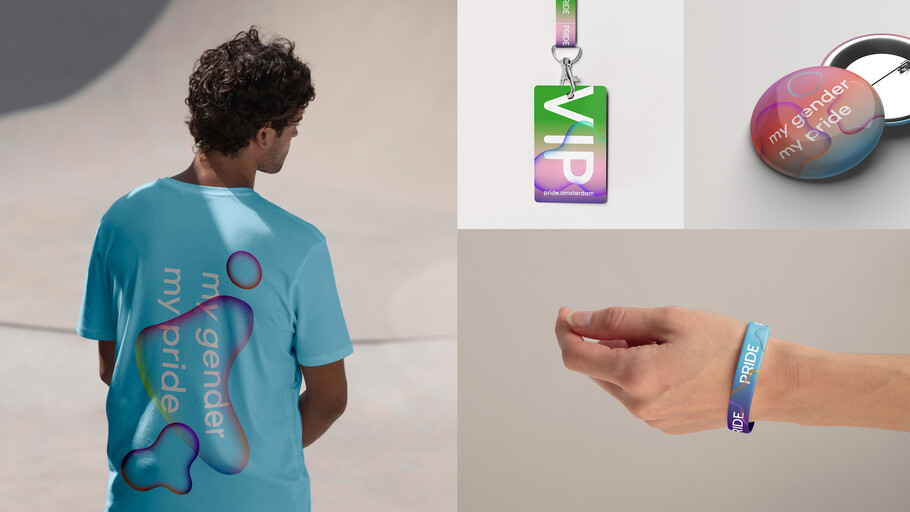 Positive. Inclusive. Fun. A fluid new identity for Pride Amsterdam.
N-3-6096
Agency, Creative