Elevate your platform with Monotype's APIs.
Powerful type begins with a supercharged experience.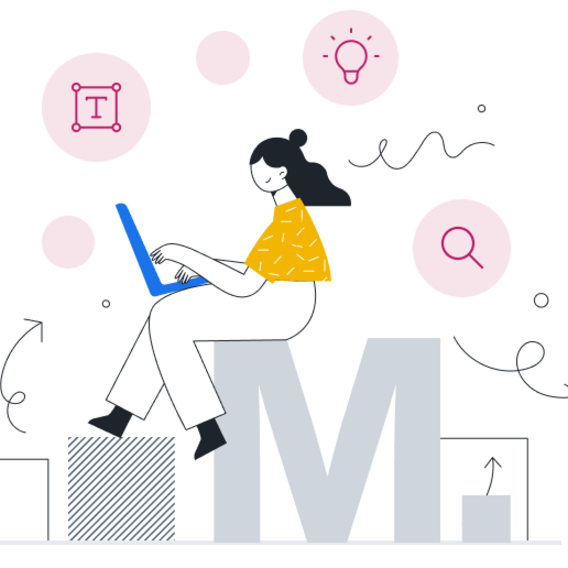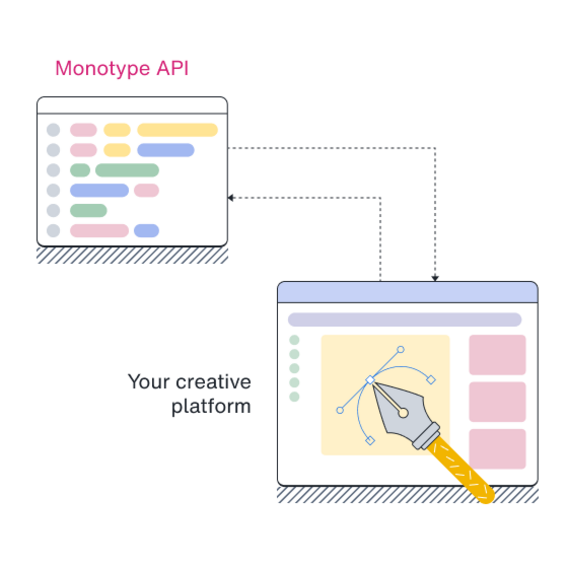 Easy integration.
Monotype's APIs seamlessly integrate with your tools so you can spend less time coding and more time building your brand. With compatibility and accessibility at the forefront, our APIs bring type expertise straight to your toolkit.
Avoid spending countless hours developing a font experience
Address all font needs with one simple solution
Maintain a consistent typographic workflow across teams
More typefaces.
The world's largest type library is now at your fingertips. Whether you're looking for a specific style or just want access to a diverse selection, we equip you and your team with more fonts than ever before.
Browse the typeface classics you love and exciting, newly released designs
Explore within font families to find the perfect style for your next project
Enhance your tools by easily adding, removing, or replacing font
You can even integrate your own fonts into the API experience.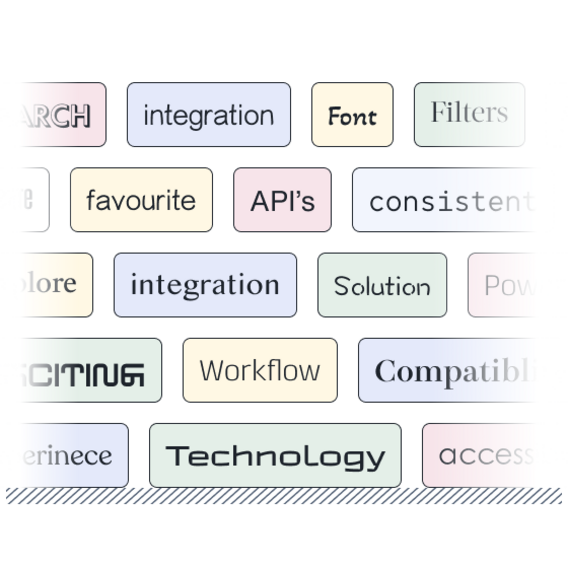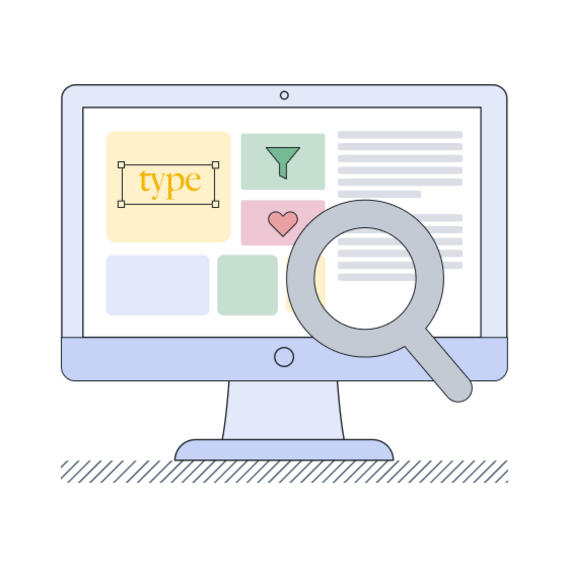 AI enabled search.
Get to the fonts you need faster with our intuitive search and discovery tools. Monotype's APIs provide a personalized experience that puts your font needs first. Use our filters, tags, or similar font feature makes to discover new styles.
Narrow down your search by language, foundry, and more.
Find the perfect font pairs for your project.
Use the AI tags to quickly discover fonts in a specific theme or style.
Worry-free licensing.
When you work with our fonts, we take care of the licensing. It's that simple. Monotype Fonts streamlines font licensing by completing the paperwork and approval process for you. So, when you're ready to put your fonts in production, there is no need to stress over the fine print.
Be fully compliant with licensing regulations ahead of time.
Avoid infringement issues and penalties associated with improper licensing.
Save time spent on administrative work for creativity and collaboration.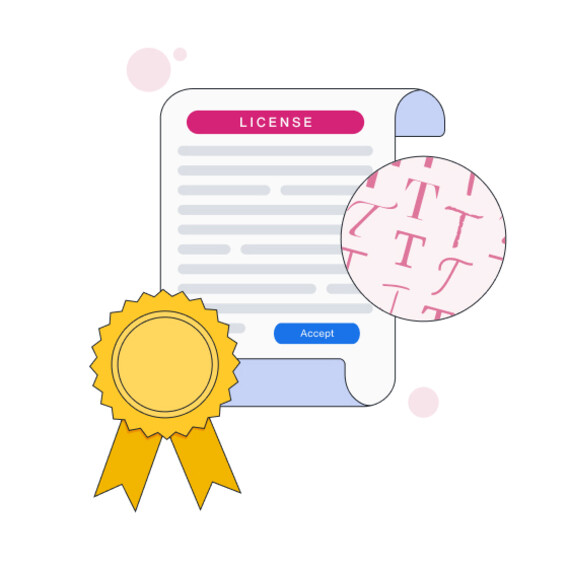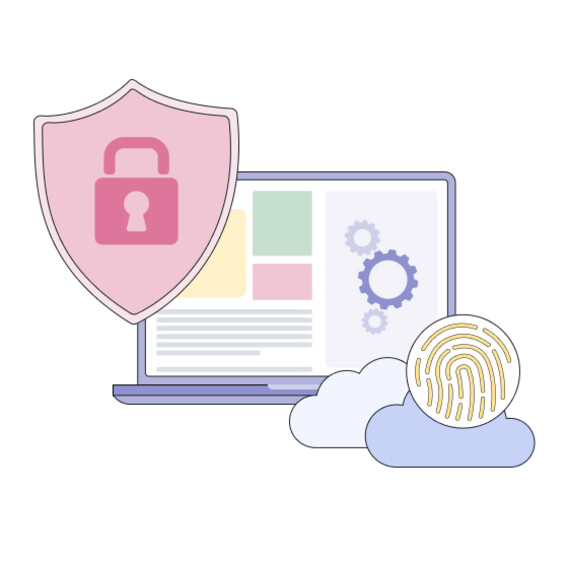 Reliable API integration.
Consistency and performance are the forefront of our APIs. Our APIs are readily available on your platform as soon as integration is complete. Avoid surprises and errors that require heavy lifting and maintain peace of mind while we keep your service running seamlessly.
Maintain a stable and sleek typographic experience for your users.
Prevent disruptions in your service and technical issues that interrupt workflow.
Keep your data safe and secure without losing any data.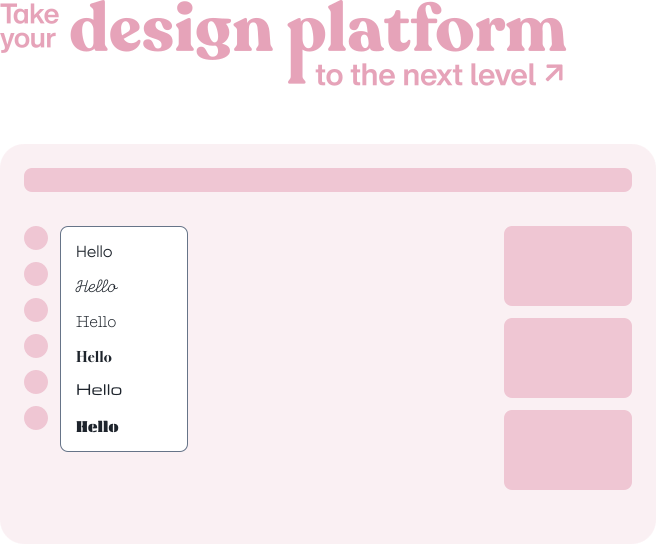 Let us know you better