Carl Crossgrove.
Senior Type Designer.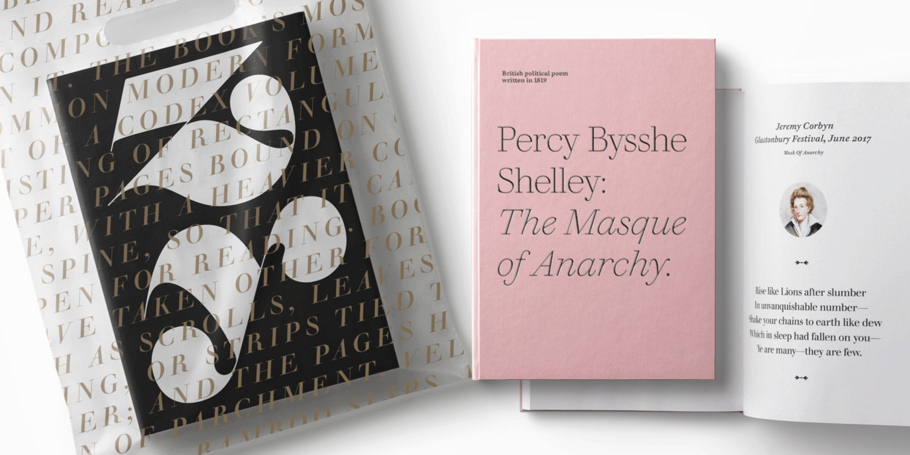 Mundo Sans is distinctive, approachable – and ready to tackle jobs both big and small.
Walbaum has been fully restored for this expansive family, which includes 32 weights including ornaments and two decorative cuts.
Cavolini is a family of several designs, and it was developed for imaging on small screens.
In his words.
"
I feel most gratified by seeing the typeface used as intended; when the client or designer takes advantage of a typeface's strengths and produces a strong design with it.

"
Carl Crossgrove is a Senior Type Designer at Monotype. From Carl's early interest in calligraphy and drawing, through his youth and college years studying fine arts and book arts, to his eventual degree from Rochester Institute of Technology in Printing/Typography, the constant thread in Carl's life has been his fascination with letterforms.
Before he knew there was such a thing as typeface design, he was assembling alphabets, drawing letters and poring over lettering guides. At RIT, Carl discovered the world of type design and began digitizing early designs. 
Carl gained valuable experience during his internships in the Type department at Adobe Systems. After college, Carl had a variety of jobs in the graphic arts. His work took him to advertising agencies, small graphic design shops, magazines and media companies. Carl also designed typefaces in his free time, before joining Monotype. In addition to creating new typefaces for the Monotype Library, Carl also designs custom fonts and has worked on several type projects for corporate branding initiatives.
Mundo Sans
Tackle jobs both big and small.
Mundo Sans, by Carl Crossgrove for the Monotype Studio, is distinctive, approachable – and ready to tackle jobs both big and small. Its open counters and large x-height, which give the design a straight-forward no-nonsense mien, are softened by inviting calligraphic undertones. With 10 weights and a complementary suite of cursive italics, there is little outside the range of the Mundo Sans family.
Walbaum
A restoration with superior range.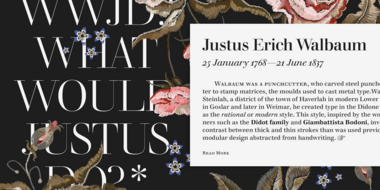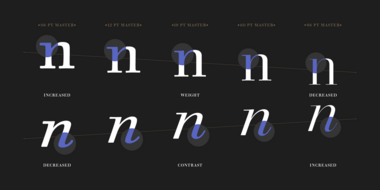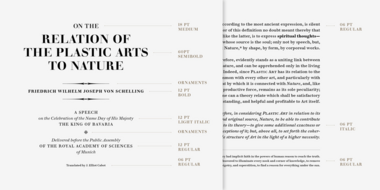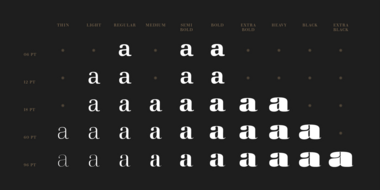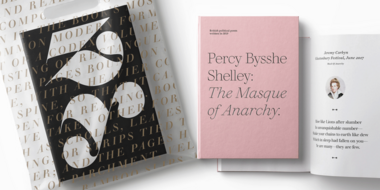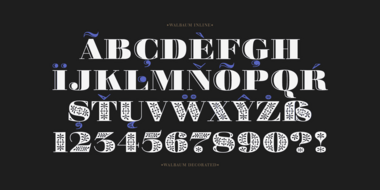 The Walbaum family, designed by Charles Nix, Carl Crossgrove, and Juan Villanueva, is a modern serif design that can be used in a wide variety of placements from micro caption text to massive headlines. Where other moderns preach austerity, Walbaum projects warmth—making it ideal for brands seeking a large type family that blends high style and approachability.
Cavolini™
Casual charm.
The Cavolini™ typeface family, by Carl Crossgrove, is unique to handwriting fonts. It's a family of several designs, and was developed for small screens. Cavolini has all the casual charm and immediacy of handwriting, while maintaining high levels of typographic clarity.
Related content.
Monotype's Walbaum typeface is the modern serif font to beat all modern serifs. Freshly restored by Monotype, this updated family oozes charm.